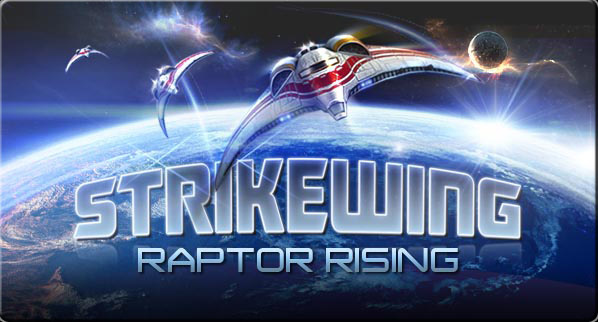 ---
Take over the stars, blast through enemy fighter waves and destroy capital ships while piloting the most advanced fighters in the galaxy.


Strike Wing is a single player space combat simulator for iOS that combines sharp controls, beautiful graphics, adaptable missions and a new game expansion system to create an unique space combat experience for mobile devices.
---

a wide array of playable ships.
adaptable enemy AI.
exclusive iOS7 controller features
self-adjusting missions.
gorgeous graphics.
free expansions.
---
Expansion 1 - The Rising Hand

The first free expansion (available for download in-game) adds 3 new missions and 5 powerful new ships to your arsenal. Obliterate your enemies using the heavy Albatross gunship or engage into close dogfights while piloting the Hyena light fighter.

Complete the following heart-pounding missions:
Rogue Squadron - Rising Hand elements have been detected near an abandoned orbital station. Terminate with extreme prejudice.
Operation Twin Lance - Two enemy corvettes, the Phalanx and Harpoon have been located in the Kappa Phoenicis asteroid field. Infiltrate the convoy and destroy it before the corvettes can escape.
Operation Lifeblood - Protect the TN Bowman, a supply vessel that's bringing critical resources to the Raptor. Rising Hand forces have set-up an ambush in a nearby asteroid field.
Expansion 2 - The High Guard

coming soon
Expansion 3 - To Be Announced

coming soon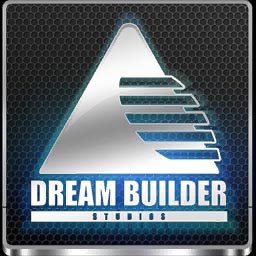 Developed by Dream Builder Studios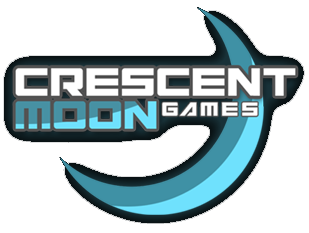 Published by Crescent Moon Games