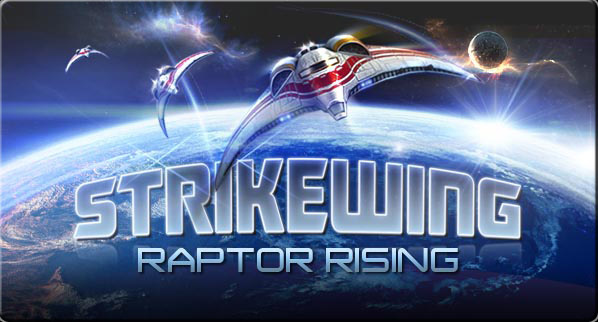 ---
Take over the stars, blast through enemy fighter waves and destroy capital ships while piloting the most advanced fighters in the galaxy.


Strike Wing is a single player space combat simulator for iOS that combines sharp controls, beautiful graphics, adaptable missions and a new game expansion system to create an unique space combat experience for mobile devices.
---

a wide array of playable ships.
adaptable enemy AI.
exclusive iOS7 controller features
self-adjusting missions.
gorgeous graphics.
free expansions.
---
Expansion 1 - The Rising Hand

The first free expansion (available for download in-game) adds 3 new missions and 5 powerful new ships to your arsenal. Obliterate your enemies using the heavy Albatross gunship or engage into close dogfights while piloting the Hyena light fighter.

Complete the following heart-pounding missions:
Rogue Squadron - Rising Hand elements have been detected near an abandoned orbital station. Terminate with extreme prejudice.
Operation Twin Lance - Two enemy corvettes, the Phalanx and Harpoon have been located in the Kappa Phoenicis asteroid field. Infiltrate the convoy and destroy it before the corvettes can escape.
Operation Lifeblood - Protect the TN Bowman, a supply vessel that's bringing critical resources to the Raptor. Rising Hand forces have set-up an ambush in a nearby asteroid field.
Expansion 2 - The High Guard

Fly 3 new advanced spacecraft belonging to the High Guard. The fast Blackwing, the powerful Rhino and the intimidating Raven are the perfect weapons to dominate any battlefield. These spacecraft have very good shields and energy reserves, however they lack in the hull resistance department.
High Guard missions are coming soon
Expansion 3 - To Be Announced

coming soon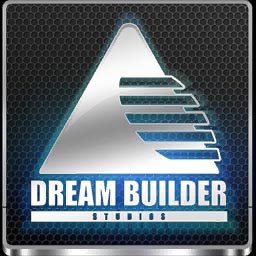 Developed by Dream Builder Studios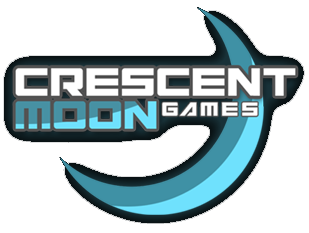 Published by Crescent Moon Games